Jueves 25 de mayo – 16,00hs. – Auditorio APSEE
Martes 30 de mayo – 16,00hs. – Auditorio APSEE
2 chicas
Lota y Tigist, dos chicas que viven en diferentes países como Bangladesh y Etiopía están unidos por el mismo camino. Ambos vienen de las aldeas de las zonas rurales, ambos han experimentado la pobreza o abuso. La única opción es el vuelo a megalopolis perturbadoras como Dhaka y Addis Abeba. A pesar de la dura realidad, tienen una gran fuerza interior. Han huído de la pobreza de sus pueblos y han caído en condiciones aún peores, pero no dejan de luchar por una vida que, tal vez mañana será mejor.
Lota and Tigist, two girls living in two very different countries, Bangladesh and Ethiopia, are linked by the same journey. They were both born in rural areas, they both faced poverty or abuse. Their only option was to run away. Their next destinations were the mega-cities of Dhaka and Addis Ababa.Yet, despite their tough lives, they reveal an inner strength and great dignity. They come from poverty, they fall into even worse conditions, but they they both fight for a life that – maybe tomorrow – will be better.
Director: Marco Speroni
Italia, 2016, 52min. Documental, ATP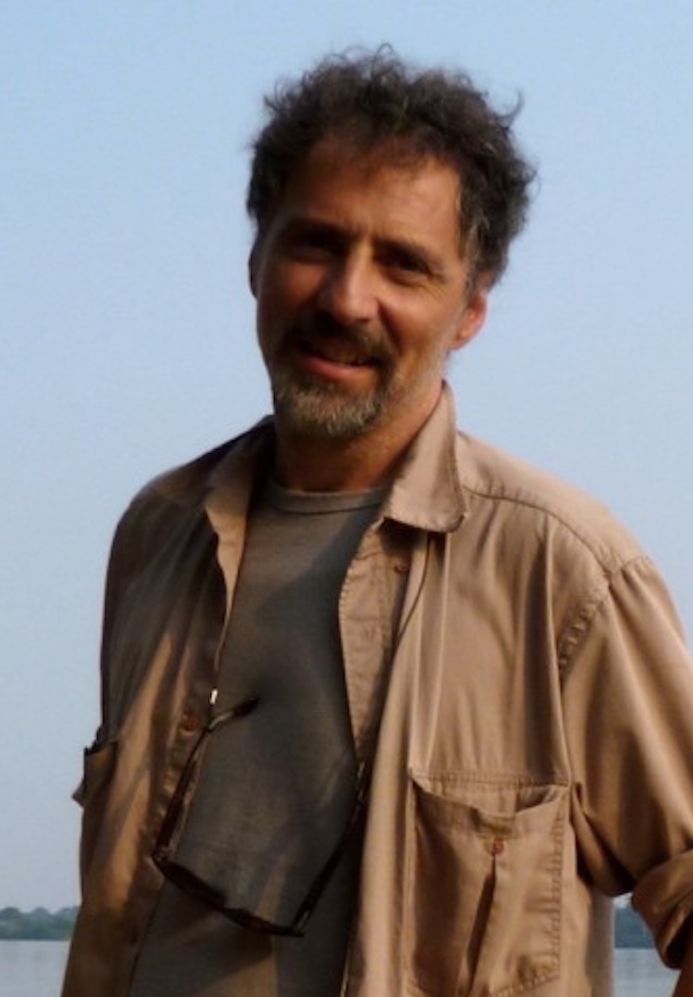 G/S: Federico Schiavi, Marco Speroni
F/Ph: Riccardo Russo
M/E: Federico Schiavi
M/M: Various
I/A: Lota, Tigist
P/P: 2016
D/D: Nacne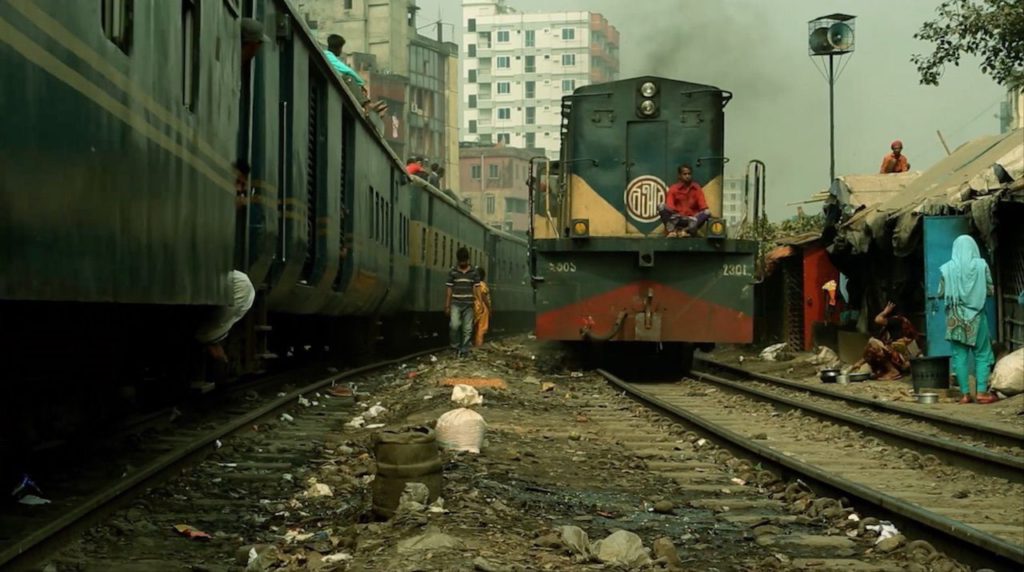 Estrenos y premios
Lisbon Int Film Festival, June 2016 – Afro Cino Ananse, Bogotà October 2016 – HumanDoc Film Festival, Warsaw November 2016, RIFF Rome International Film Festival, November 2016