Sábado 27 de mayo – 17,45hs. – Auditorio APSEE
Miércoles 31 de mayo  – 16,00hs. – Auditorio APSEE
J.A. Bayona retrata en "9 días en Haití" el día a día del país caribeño y su lucha contra la pobreza, con la ayuda de los niños y niñas de la escuela del campo de desplazados de Corail-Cesselesse.
9 days in Haití
J.A. Bayona portrays in «9 days in Haiti,» the daily life of the Caribbean country and its fight against poverty with the help of children of school IDP camp Corail-Cesselesse.
Director: Juan Antonio García Bayona
España, 2015, 37min. Documental, ATP C/R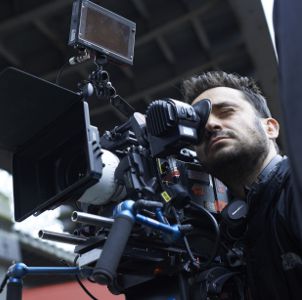 G/S: J.A. Bayona, Belén Atienza
F/Ph: Fernando Velázquez, Johannes Vogel
M/E: Frank Gutiérrez, Alberto Bernad, Jordi López
M/M: Fernando Velázquez, Johannes Vogel
I/A: J. A. Bayona (Narrador)
P/P: España
D/D: Apaches Entertainment – Mónica Gallego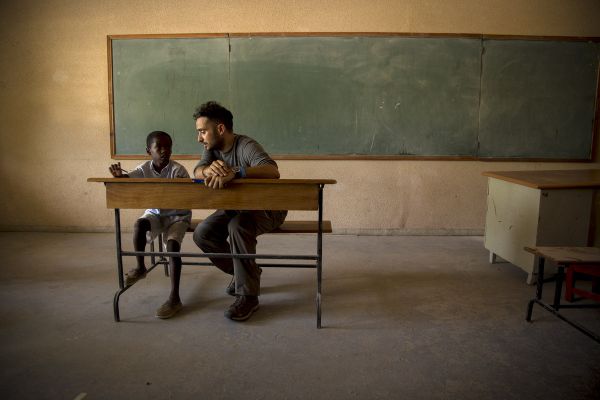 Estrenos y premios
Fue seleccionada en los festivales de San Sebastián, Zaragoza, León, Málaga, Guangzhou International Documentary Film Festival de China, entre otros.