Sábado 27 de mayo – 21,00hs. – Auditorio APSEE
Miércoles 31 de mayo – 20,00hs. – Auditorio UTE
Un hombre insignificante
Drama no ficcional que registra el indignante debut político de la mayor democracia del mundo . "Un Hombre insignificante" sigue a Arvind Kejrivwal y su partido insurgente mientras intenta movilizar las políticas de la India así como también continuar manteniendo vivo su propio idealismo.
An insignificant man
A non-fiction drama chronicling the most outrageous political debut in the largest democracy in the world, «An Insignificant Man» follows Arvind Kejriwal and his insurgent party as they look to shake up Indian politics while struggling to keep their own idealism alive.
Director: Khushboo Ranka, Vinay Shukla
India, 2016, 96 min. Documental, ATP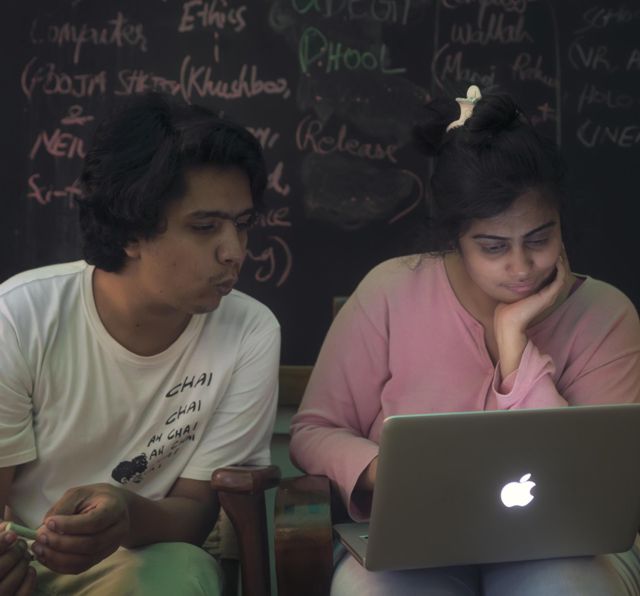 G/S: Khushboo Ranka,  Vinay Shukla
F/Ph: Khushboo Ranka, Vinay Shukla, Vinay Rohira
M/E: Manan Bhatt,  Abhinav Tyagi
M/M: Ola Fløttum
I/A: Arvind Kejriwal, Yogendra Yadav,  Santosh Koli
P/P: Khushboo Ranka, Vinay Shukla
D/D: Memesys Culture Lab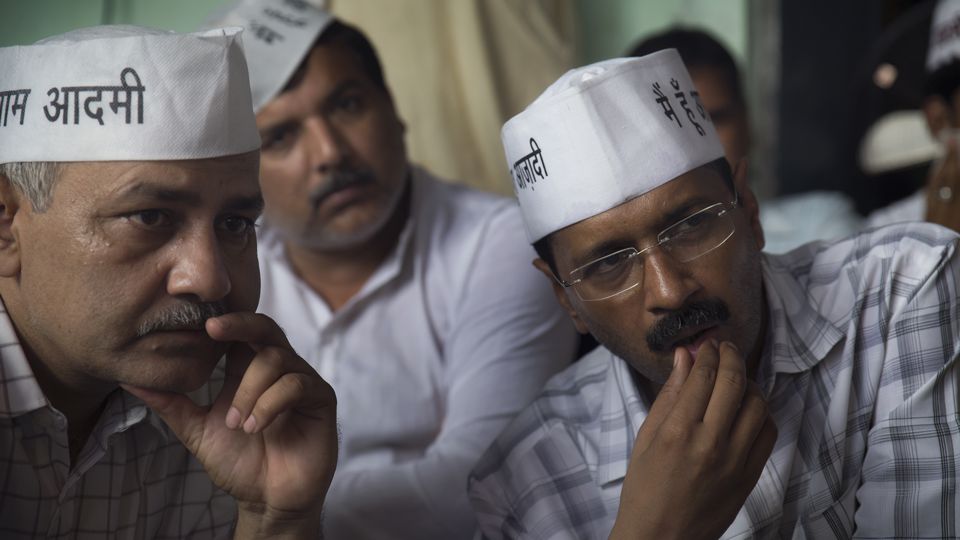 Estrenos y premios 
Toronto International Film Festival, BFI London Warsaw Film, Festival Busan International Film Festival, MAMI Mumbai, São Paulo IFF, Cork Film Festival, IDFA, Tromsø International Film Festival, Black Movie Geneva International Independent FF, FIPA, Göteborg International Film Festival, Humans Fest Valencia