Sábado 27 de mayo – 21,15hs. – Gaumont-Sala 3
En Argentina muere una mujer cada 30 horas, víctima de femicidio. Tres madres que transformaron su dolor en lucha, describen las violencias que vivieron sus hijas pidiendo justicia. Las historias son las protagonistas, y ponen en evidencia los métodos que los agresores utilizan para manipular a las mujeres. El film destaca la labor de profesionales y militantes contra la violencia de género, Ni Una Menos.
Every 30 hours
In Argentina a woman dies every 30 hours, as a femicide victim. Three mothers who turn their pain into a social fight narrate the violences experienced by their daughters. These stories highlight the methods used by the attackers to manipulate women and professionals assist women against gender violence. Not One Less.
Director: Alejandra Perdomo
Argentina, 2016, 73min. Documental, SAM 13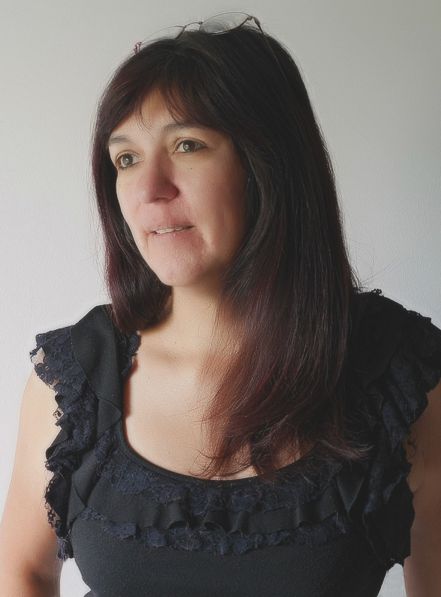 G/S: Alejandra Perdomo
F/Ph: Lucas Martelli, Mario Varela
M/E: Mario Varela, Alejandra Perdomo
M/M: Ma-X Plank (Damiàn Refuto, Alejandro Belèn)
I/A: Beatriz Regal, Jorge Taddei, Jimena Aduriz, Marcela Morera
P/P: Alejandra Perdomo
D/D: Alejandra Perdomo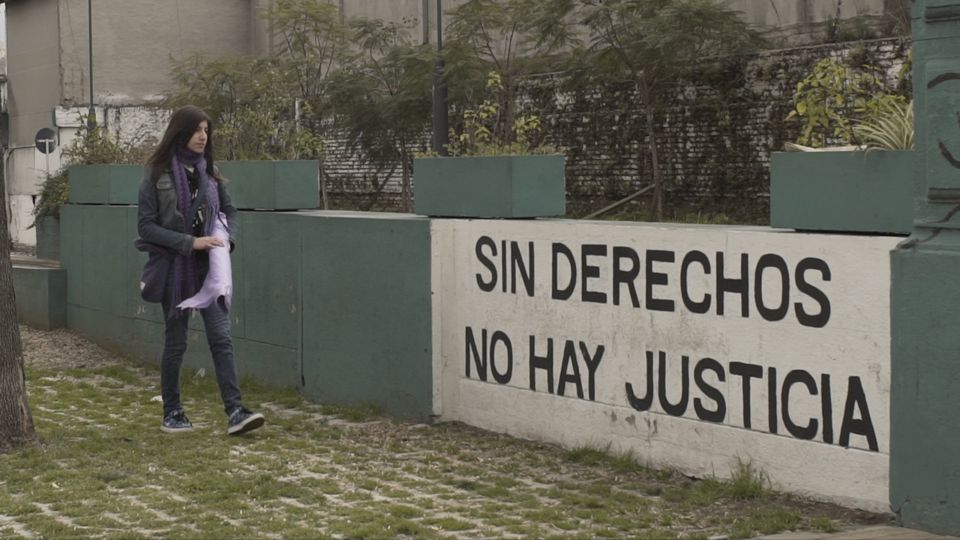 Estrenos y premios
Competencia Oficial Festival Mujeres en Foco 2016