Viernes 26 de mayo – 16,00hs. – Auditorio APSEE
Domingo 28 de mayo – 19,00hs. – Auditorio APSEE
Cartas del exilio
Oksana, armenia de Azerbaiyán, expulsada a los 14 años por la persecución a su pueblo con la caìda de la Unión Soviética. Salamu, saharaui, nacido en los campos de refugiados en Argelia, porque su familia huyò del Sahara Occidental a causa de la invasión marroquí en 1975. Ambos viven en Londres, ciudad que alberga a inmigrantes y refugiados de todo el mundo. Ambos fueron invitados a escribir cartas contando su historia.
Letters from exile
Oksana is an Armenian girl born in Arzebajan from where she was expelled at age of 14 when the Soviet Union fell apart and the persecution of her people began. Salamu is a Saharawi, born in Tindouf- Algeria – a refugee camp –  because his family fled the Western Sahara due to the Moroccan invasion in 1975. They both live in London, a home city to thousands of immigrants and refugees from all over the world. In this film they were invited to write letters telling their stories.
Directores: Coraci Ruiz, Julio Matos
Brasil, 2016, 16min. Documental, ATP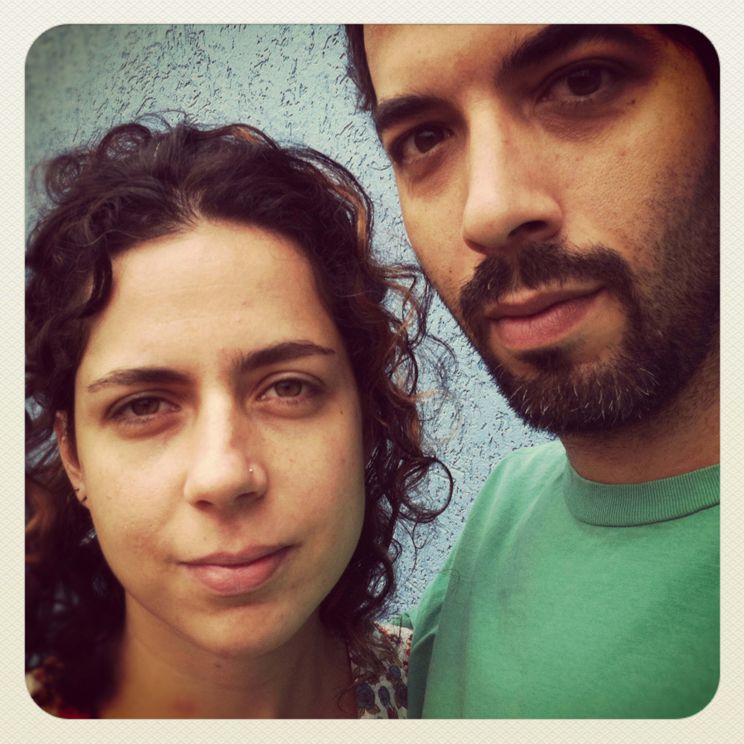 G/S: Coraci Ruiz, Julio Matos
F/Ph: Coraci Ruiz
M/E: Coraci Ruiz
M/M: Thiago Costa Behrndt
I/A: Oksana Martirosyan, Salamu Hadi
P/P: Laboratório Cisco Educação E Imagem Ltda
D/D: Laboratório Cisco Educação e Imagem Ltda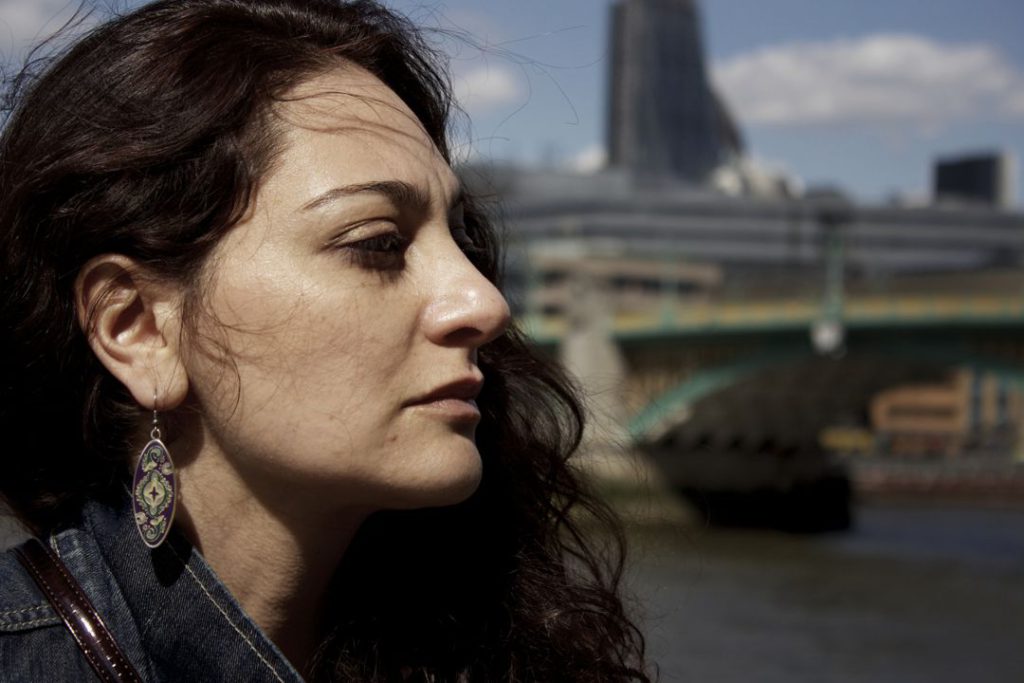 Estreno y premios
XI Feverestival, Campinas, Brasil – 2015; Cine Tornado – Curitiba – Brasil 2015; 9a. Mostra Curta Audiovisual – Campinas – Brasil 2015; Festival de Audiovisual de Belém – Brasil 2015; 10a. Mostra de Cinema e Direitos Humanos – all capitals of Brasil 2015; Menção Honrosa – Documentário e Cunho Social no Festival de Audiovisual de Belém – FAB – Brasil 2015