Domingo 28 de mayo – 21,00hs. – Gaumont-Sala 3
Martes 30 de mayo – 19,00hs. – CMA
Cine Nuevo es un poético ensayo que explora uno de los más importantes movimientos cinematográfcos de Latinoamérica a través de los pensamientos de sus autores principales así como fragmentos de sus trabajos. El film nos submerge en la creative Aventura de una generación de cineastas que inventaron un Nuevo modo de hacer cine en Brasil – con actitud política, combinando arte y revolución – y que aspiran que este tipo de cine se difunda en la gente de Brasil.
Cinema Novo is a poetic essay which explores one of the most important cinematographic movements in Latin-America through the thoughts of its main auteurs, and fragments of their work. The  film  immerses  itself  into  the creative adventure of a generation of  filmmakers  that  invented  a  way to make cinema in Brazil – with a political attitude, combining art and revolution – and hoped for a type of cinema that took the streets along with the Brazilian people.
Director: Eryk Rocha
Brasil, 2016, 92 min. Documental, SAM 13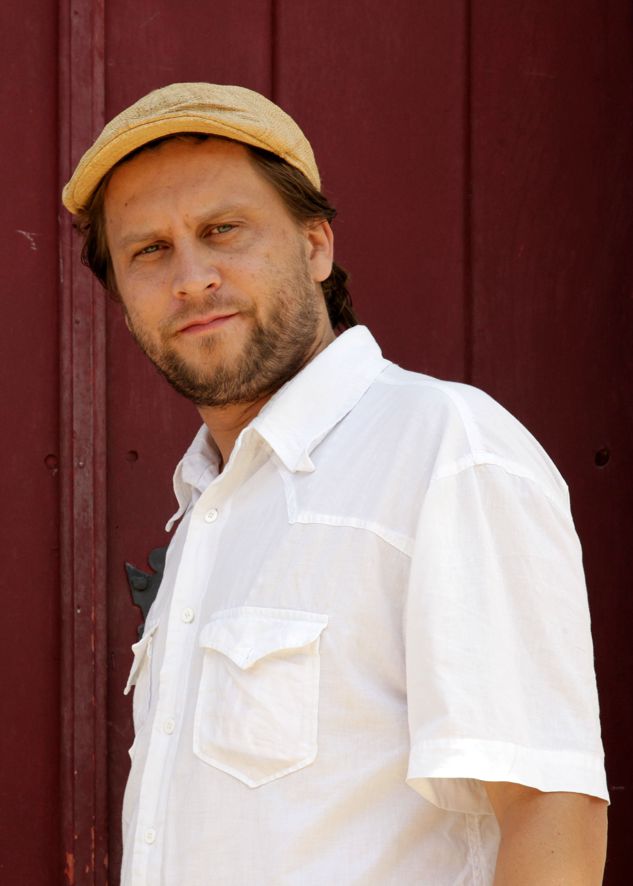 G/S: Eryk Rocha, Juan Posada
M/E: Renato Vallone
M/M: Ava Rocha
P/P: Diogo Dahl
D/D: FiGa Films – Sandro Fiorin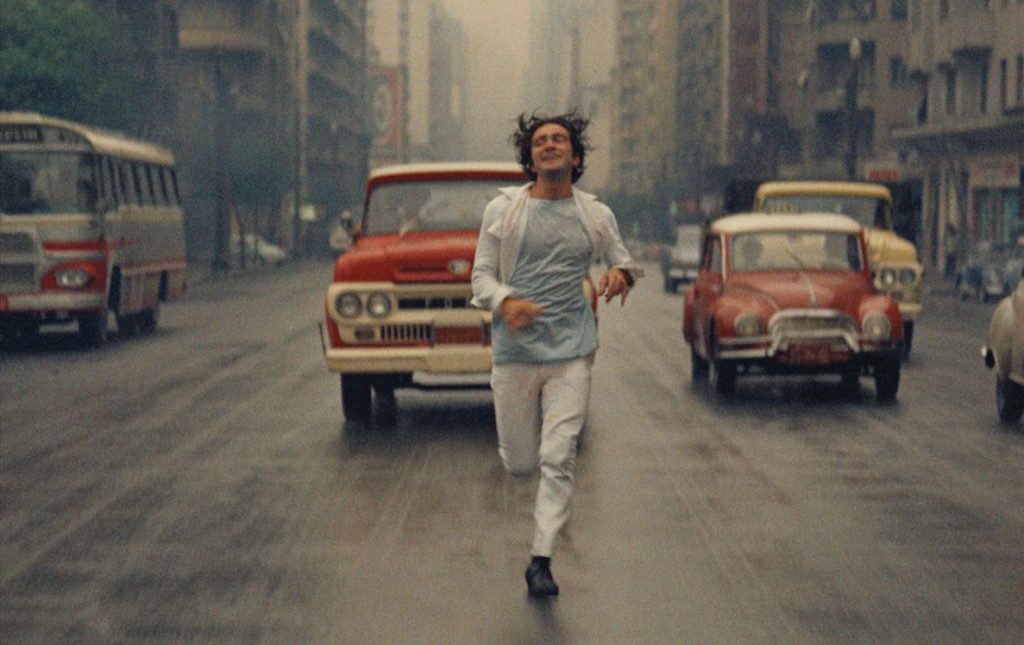 Estrenos y premios
Mejor Documentaral – Cannes