Jueves 25 de mayo – 16,00hs. – Gaumont-Sala 3
Martes 30 de mayo – 20,15hs. – Gaumont-Sala 3
Final de la guerra hispano-cubano-norteamericana en el siglo XIX. Los norteamericanos se comportan como un Ejército de ocupación tras la derrota de España en alianza con los mambises cubanos. El film muestra los acontecimientos en que convergen los tres ejércitos a través del comportamiento de dos niños cubanos, Samuel y Simón, que en 1898, viven intensamente el momento.
Free Cuba
End of the hispanic- cuban- american war in the XIX century. The Americans act as an occupation army following Spain's defeat in alliance to the cuban "mambises". The film portrays the events in which the three armies converge through the behaviour of two cuban children, Samuel and Simon that live intensily these times in 1898.
Director: Jorge Luis Sánchez
Cuba, 2015, 120min., Ficción, ATP C/R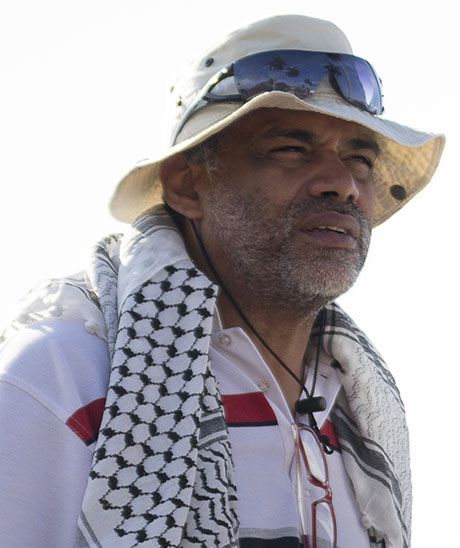 G/S: Jorge Luis Sánchez
F/Ph: Rafael Solís
M/E: Luis Ernesto Doñas
M/M: Juan Manuel Ceruto
I/A: Jo Adrian Haavind, Manuel Porto, Alejandro Guerrero, Christian Sánchez, Adael Rosales, Isabel Santos
P/P: Iohamil Navarro