Viernes 26 de mayo – 18,30hs. – Auditorio APSEE
Entre los hombres de bien
Jean Wyllys es más que un ser raro en un conservador congreso nacional de Brasília.  Durante tres años, este documental acompaña  los pasos del Diputado, portavoz de la causa LGBT.  Además de dibujar el perfil de un  personaje singular, el documental  muestra  el prólogo de la crisis de representatividad  y la polarización de la política brasileña.
Among righteous men
Jean Wyllis is more than a singular character in a conservative national congress of Brasilia. For three years, this documentary accompanies the steps of the Deputy, spokesman for the LBGT cause. In addition to drawing his profile, the documentary shows the prologue of the crisis of representation and the polarization of Brazilian politics.
Director: Caio Cavechini, Carlos Juliano Barros
Brasil, Estados Unidos, 2016, 94 min. Documental, SAM 13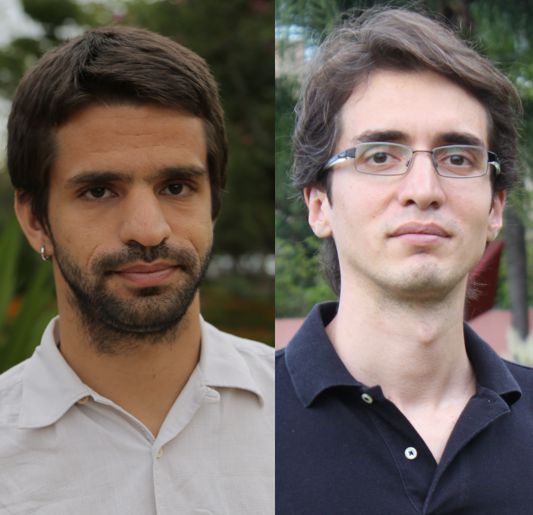 G/S: Caio Cavechini, Carlos Juliano Barros, Mauricio Monteiro Filho
F/Ph: Caue Angeli
M/E: Caio Cavechini
M/M: Gustavo Monteiro
I/A: Jean Wyllys
P/P: Mauricio Monteiro Filho, Jeff Selbach
D/D: Mauricio Monteiro Filho, Lente Viva Filmes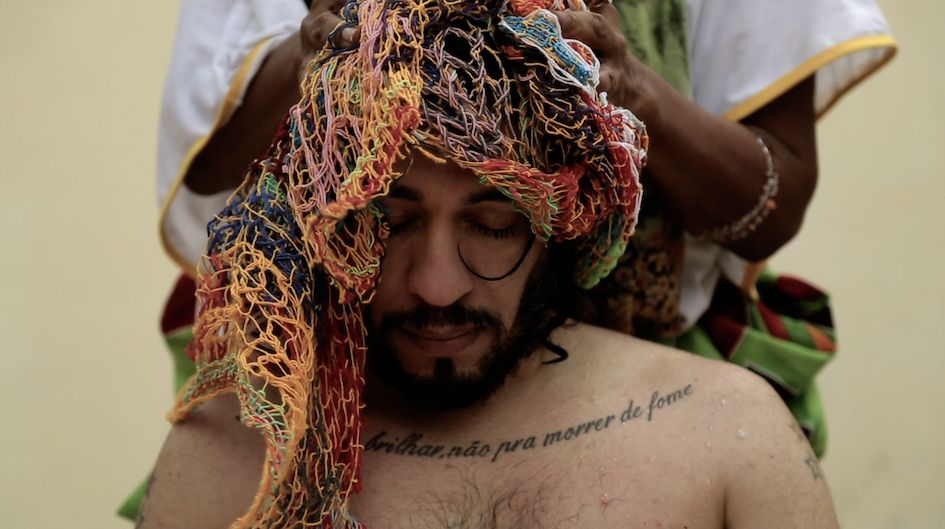 Estrenos y premios
Estrno en Brasil, setiembre de 2016
Mejos película – premio del publico, Mix Brasil 2016 / Mejor guión – júri oficial, Mix Brasil 2016