Viernes 26 de mayo – 22,30hs. – Gaumont-Sala 3
Martes 30 de mayo –  16,00hs. – Gaumont-Sala 3
Exodus – De donde vengo está desapareciendo cuenta historias íntimas y dramáticas de personas refugiadas de diferentes partes del mundo, a quienes va  siguiendo durante 2 años. Las historias de los protagonistas son contadas en paralelo retratando el desarrollo de sus destinos a lo largo de esos años.
"Exodus – Where I Come From is Disappearing» tells intimate, dramatic stories of people, refugees, from different parts of the world, whom we have been following over a period of 2 years. Leading people stories are told in parallel, and not as episodes, portraying the development of their destinies throughout those years.
Director: Hank Levine
Brasil, Alemania, Myanmar, Cuba, Haití, Sudán del Sur, Congo, 2016, 110min. Documental, ATP C/R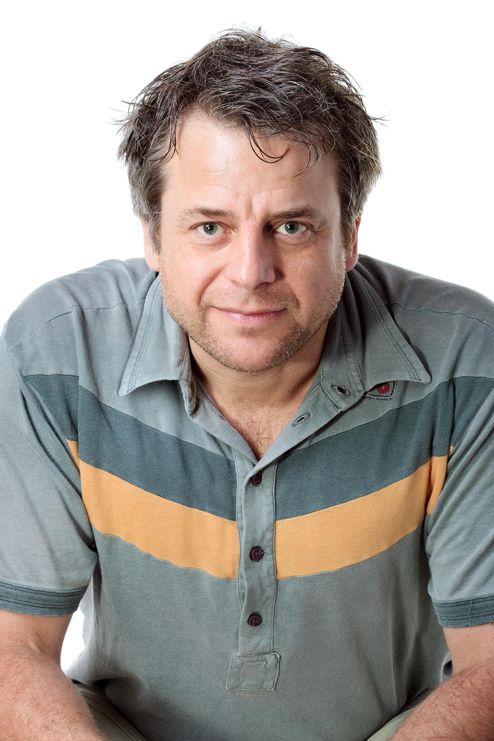 G/S: Hank Levine
F/Ph: Yuri Salvador, Klaus Betzl
M/E: Katja Dringenberg
M/M: Alessandro Laroca, Eduardo Virmond Lima
I/A: Mohamed-Malainin, Dana Al Malkhi, Napuli Görlich,  Aurfoh «Bruno» Watara, Nizar Raja, Lahtow Nang Ra, Mahka Sha Roi
P/P: Andrea Barata Ribeiro, Bel Berlink, Fernando Meirelles, Fernando Sapelli, Hank Levine
D/D: O2 Play O2 Filmes