Viernes 26 de mayo – 16,00hs. – Auditorio APSEE
Domingo 28 de mayo 28 – 19,00hs. – Auditorio APSEE
Chimenea
Corto inspirado en hechos reales. En una Nochebuena en Siria, un pequeño niño juega  con su papá y se esconde en la chimenea. De golpe la casa es bombardeada.
Fireplace
Inspired by true events.It is Christmas Eve in Syria, a small kid plays hide and seek with his dad and he picks the most unexpected place to hide in; the fireplace.
Director: Muhammad Bayazid, Samah Safi Bayazid
Siria, Estados Unidos, 2017, 12min. Ficción, ATP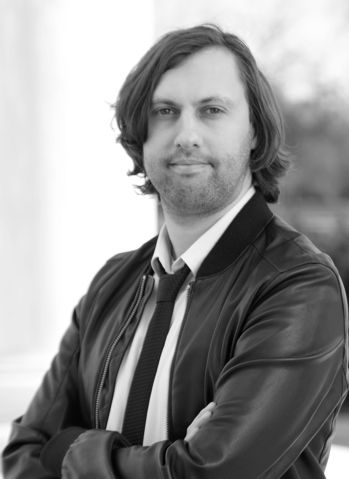 G/S: The Bayazids (Muhammad Bayazid, Samah Safi Bayazid)
F/Ph: Salama Abdo
M/E: Muhammad Bayazid
M/M: Dimitris Mimaros, Luciana Foglio
I/A: Hisham Al Homsi Samir Akash
P/P: Muhammad Bayazid, Lightart Productions Llc
D/D: LightArt Productions