Lunes 29 de mayo – 16,00hs. – Auditorio APSEE
Frontera Invisible es la historia real de comunidades enteras atrapadas en medio de la guerra más larga del mundo, donde. Con el fin de producir combustible "verde",  la fiebre de la palma de aceite  ha desplazado a campesinos y aborígenes  arrasando con hábitats naturales y concentrando la tierra en manos de «Los Ricos».
Invisible frontier
is the true story of communities trapped in the middle of the world's longest war, in which big landowners' rush for palm oil to produce 'green' fuel has displaced peasant farmers and indigenous people. It has destroyed natural habitats cncentrating the land in hands of "The Rich".
Director: Nicolás Richat, Nico Muzi  Bélgica,  Argentina, 2016, 28 min. Documental, ATP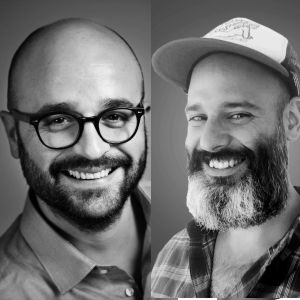 G/S: Nico Muzi, Nicolas Richat, Mihai Stoica
F/Ph: Nicolás Richat
M/E: Daniel Truchi
M/M: Matias Mercuri, Federico Mercuri
P/P: Transport & Environment, Gancho
D/D: Promofest Distribución – Franc Planas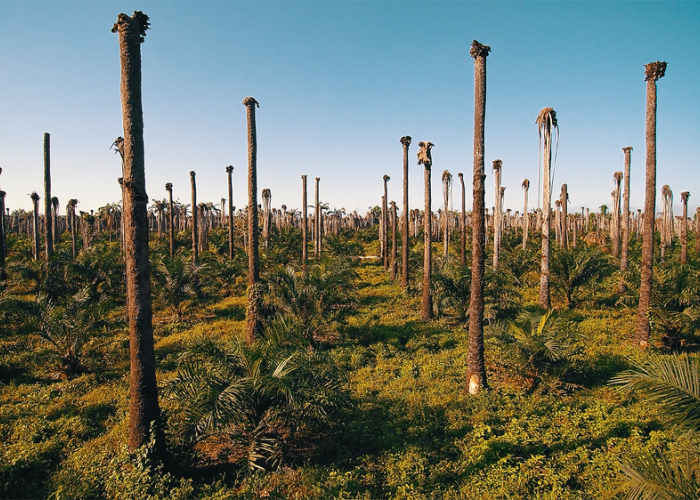 Estrenos y premios
SHORT OF THE YEAR (España) MEJOR CORTOMETRAJE DOCUMENAL
SELECCION OFICIAL FESTIVAL INTERNACIONAL DE CINE MEDIOAMBIENTAL DE CANARIAS FESTIVAL DE CORTOS DE BOGOTÁ,  FLICKERFEST INTERNATIONAL SHORT FILM FESTIVAL (Australia) y  FESTIVAL INTERNACIONAL DE CORTOMETRAJES Y ANIMACIÓN DE BARCELONA