Sábado 27 de mayo – 19,15hs. – Gaumont-Sala 3
El sueño más grande (I was a dreamer)
Mirko, delincuente reincidente, después de pasar 8 años preso, sale de la cárcel con deseos de cambiar de vida. Los suburbios romanos no son el mejor escenario para reincertarse en la sociedad. Teniendo una oportunidad política en la comunidad vecinal, Mirko se debate entre su pasado y sus amores filiales y  familiares.
I was a dreamer
Mirko, is back home after spending 8 years in jail wishing to change his life. The roman suburbs are not the best scenery to be reinserted into society. An unexpected opportunity arises when he's surprisingly elected President of a Social Association of his neighborhood But once you've been criminal for so long,it's very difficult to make the family and people happy.
Director: Michele Vannucci
Italia, 2016, 100min. Ficción, ATP C/R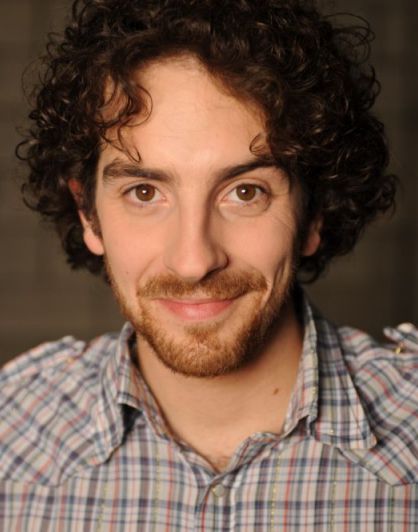 G/S: Michele Vannucci, Anita Otto
F/Ph: Matteo Vieille
M/E: Sara Zavarise
M/M: Theo Theardo
I/A: Mirko Frezza, Alessandro Borghi, Vittorio Viviani, Milena Mancini, Ivana Lotito, Ginevra De Carolis
P/P: Kino Produzioni
D/D: True Colours Glorious Films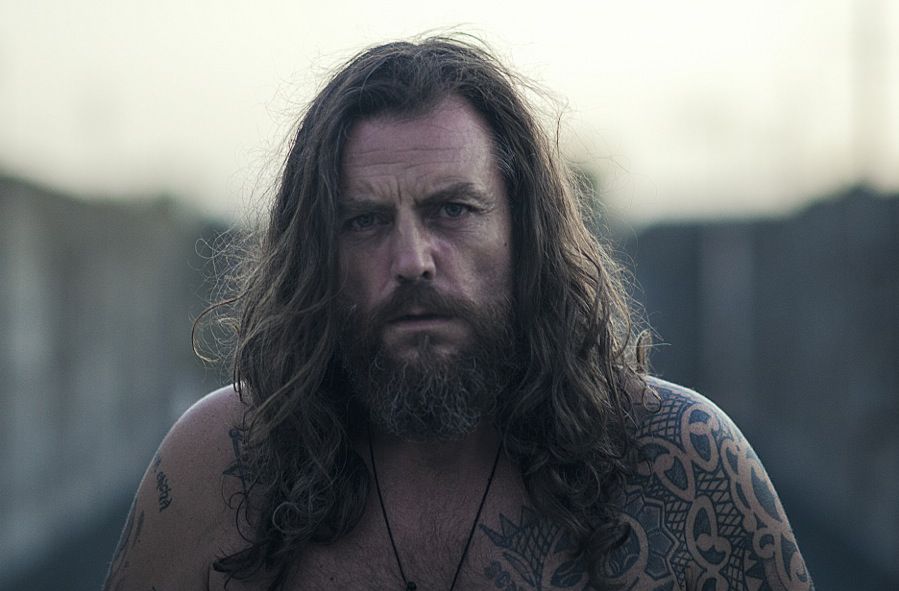 Estrenos y premios
Italia – Venice Film Festival 2016 – Orizzonti Section Italia