Jueves 25 de mayo – 21,30hs. – Auditorio APSEE
Sábado 27 de mayo – 19,00hs. – CMA
Kafana (¡Basta ya!) es el sentir de los refugiados saharauis que piden con fuerza regresar a su hogar. Después de más de 40 años de exilio forzado en el desierto argelino, los refugiados saharauis han mantenido su identidad y han sido capaces de levantar un Estado al que sólo le falta recuperar su territorio, el Sahara Occidental.
Kafana Enough is enough! is the feeling of the Sahrawi refugees to return home. After 40 years of forced exile in the Algerian deser, the Saharaui refugees have kept their identity and were able to rise a State that only needs to recover its territory, Western Sahara.
Director: Juan Antonio Moreno, Silvia Venegas
España, 2015, 72 min. Documental, ATP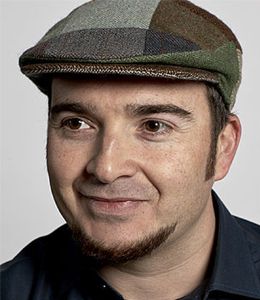 G/S: Juan Antonio Moreno, Silvia Venegas, Medicusmundi Catalunya
F/Ph: Alberto González, Marcos De Luelmo
M/E: Nacho Ruiz Capillas
M/M: Amador Moreno
P/P: Making Doc, Medicusmundi Catalunya
D/D: Making DOC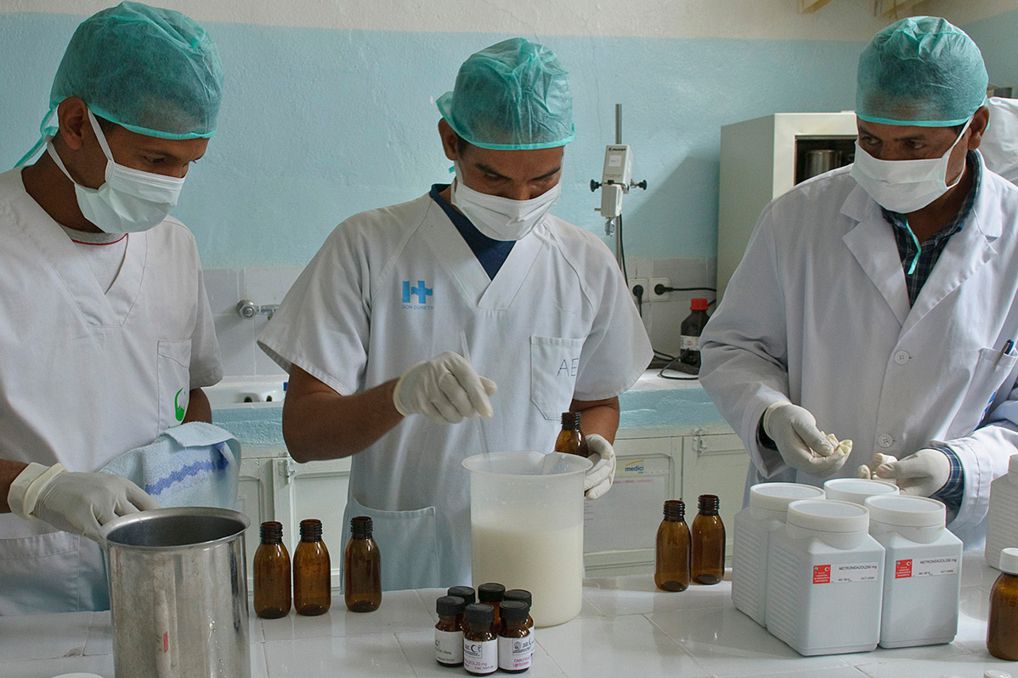 Estrenos y premios
Sheffield Doc/Fest (Reino Unido), FISAHARA – Campamento de refugiados de Tindouf (Argelia), APHA Global Public Health Film Festival (Estados Unidos), Festival Internacional de Cine de los Derechos Humanos de Bolivia "El séptimo ojo es tuyo" (Bolivia).
Premio «Naciones sin Estado» del Festival de Cine Indigena de Valparaiso. Chile