Viernes 26 de mayo – 21,30hs. – Auditorio APSEE
Martes 30 de mayo – 18,00hs. – Centro Clandestino El Infierno
"La memoria de los huesos" cuenta la historia de la búsqueda de restos de los desaparecidos desde dos puntos de vista: El de los familiares de víctimas de desapariciones forzadas y su deseo por encontrar los restos de sus desaparecidos. Y por otro lado el de los miembros del equipo de antropología forense y la búsqueda que realizan desde hace 30 años en todo el mundo.
The memory of  bones
The film tells the story of the search for the dissapeared from two points of view. From the families of the victiom and their desire of finding the remainings of their beloved ones and from the other of the members of the Forensic Anthropology Team EAAF who during 30 years keep searching worlwide.
Director: Facundo Beraudi
Argentina, 2016, 80 min. Documental, ATP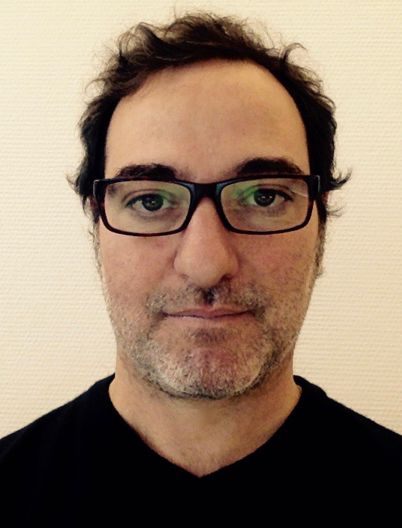 G/S: Facundo Beraudi
F/Ph: Diego Delpino, Facundo Beraudi
M/E: Verónica Rossi
M/M: Diego Bravo
I/A: Equipo Argentino De Antropología Forense, David Toubes, Rosa Valenzi, Roxana Menjivar
P/P: Roccomotion, Facundo Beraudi, Victoria Nardone
D/D: Roccomotion – Victoria Nardone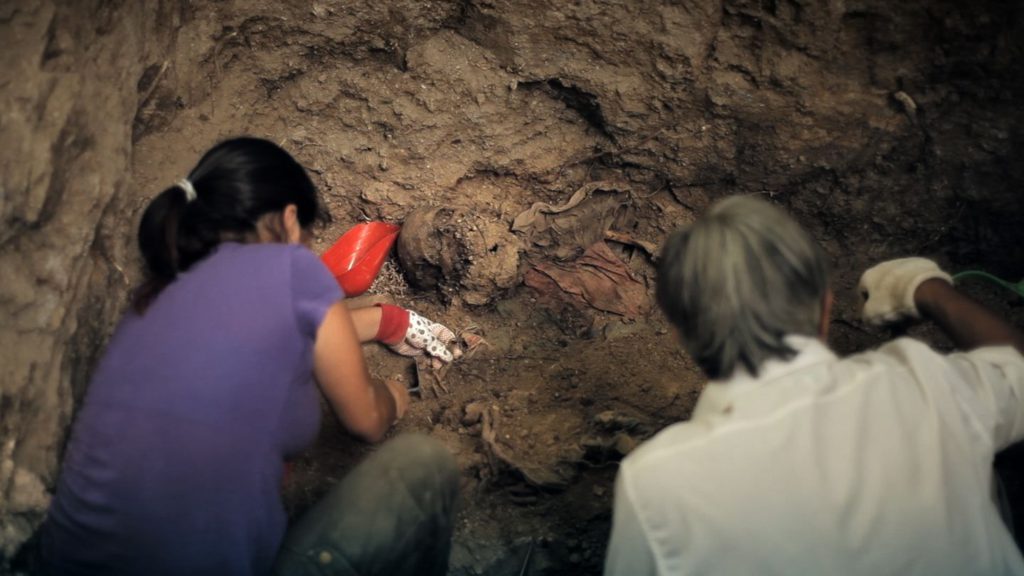 Estrenos y premios 
18 BAFICI, Competencia Oficial Derechos Humanos