Miércoles 31 de mayo – 17,30hs. – Auditorio Leonardo Favio Espacio Cultural BCN
Jueves 25 de mayo – 18,30hs. – Cine Wilde
La noche ya no da miedo
Giulio lucha por  una vida mejor para él y su familia, razón por la cual se traslada de Sur al Norte de Italia para trabajar con Leo en una fábrica. El Norte  enfrenta   una gran crisis económica.  Una noche  un terremoto cambia la vida de todos. Giulio, Leo y sus familias sobreviven a la huelga, pero sus casas, sus escuelas y sus fábricas ya no son seguras.
Don't be afraid of the night
Giulio works together with Leo in a factory. Giulio is trying at his best to create a better life for himself and his family, this struggle is the reason for moving from Calabria, a region in the South of Italy to the richer North.  Even though, the North is going through a big economical crisis. An earthquake changes everybody's life. Giulio, Leo and their families survive the strike but their homes, scholls and factories are no longer safe.
Director: Marco Cassini
Italia, 2016, 65 min. Ficción, ATP
G/S: Marco Cassini, Stefano Muroni, Walter Cordopatri
F/Ph: Sandro Chessa
M/E: Mauro Rossi
M/M: Martina Colli
I/A: Stefano Muroni, Walter Cordopatri, Giorgio Colangeli, Valeria Romanelli, Silvana Spina
P/P: Aidel
D/D: TVCO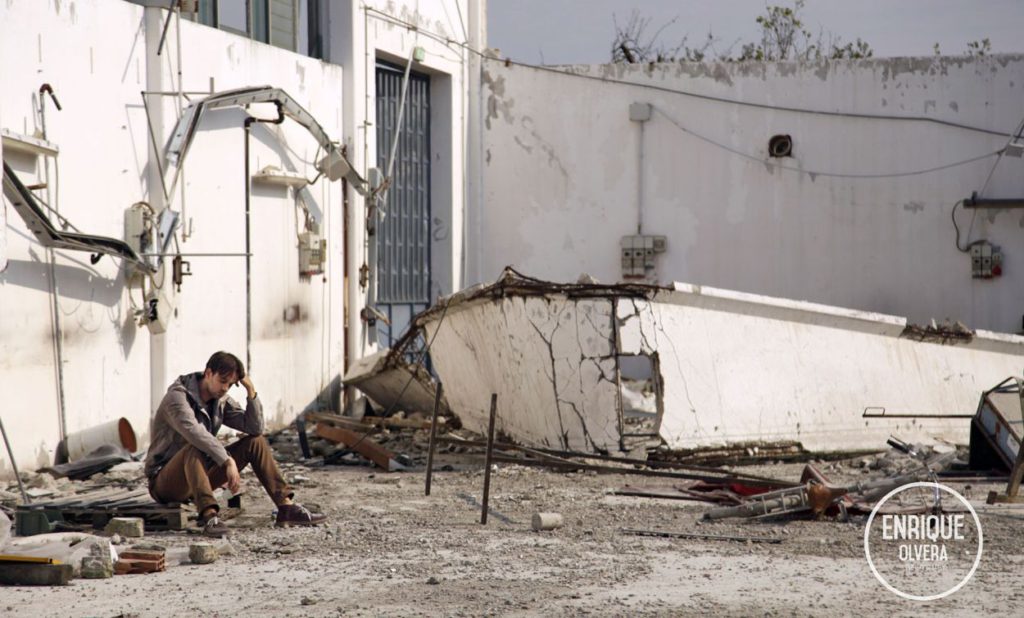 Estrenos y premios 
Roma Film Festival 2016
Social World Film Festival Sorrento: Mejor Film, Mención especial del jurado
Bobbio Film Festival: Special Event