Sábado 27 de mayo – 19,30hs. – Auditorio APSEE
Miércoles 31 de mayo  – 17,45hs. – Auditorio APSEE
Mi nombre es Jacque
Jacqueline Rocha Cortés es una mujer transexual  brasileña con SIDA. Activista de los Derechos Humanos y militante pro-sieropositivos, la vida de Jacque ha sido marcada por luchas y logros, incluso siendo representante del Gobierno de Brasil en las Naciones Unidas. Ahora, casada y madre de dos hijos, vive en una pequeña ciudad , donde se dedica a la maternidad y su familia.
My name is Jacque
Jacqueline Rocha Cortes is a Brazilian transsexual woman who has been living with AIDS for 21 years. Militant for the cause, Jacque had her life with scars of struggles and achievements and becoming a representative of the Brazilian Aids social movement to the United Nations. At present, she is married and mother of two, lives in a small city where she is dedicated to her family.
Director: Angela Zoe
Brasil, 2016, 72 min. Documental, SAM 13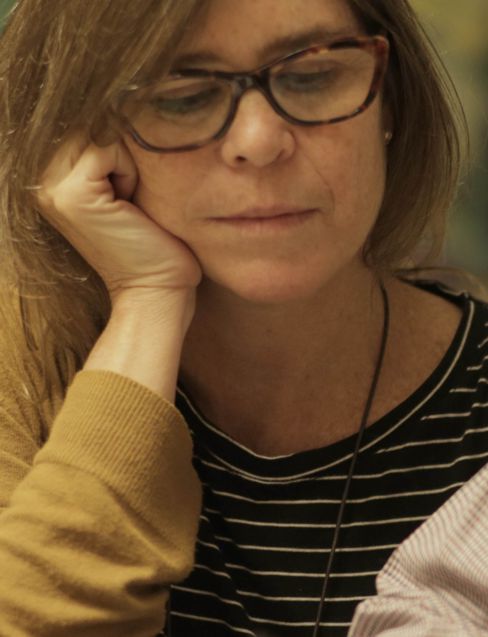 G/S: Angela Zoe
F/Ph: Luis Abramo
M/E: Marcelo Luna, Fernando Botafogo, Celia Freitas
M/M: Felipe Radicetti
P/P: Jaqueline Neves
D/D: Documenta Files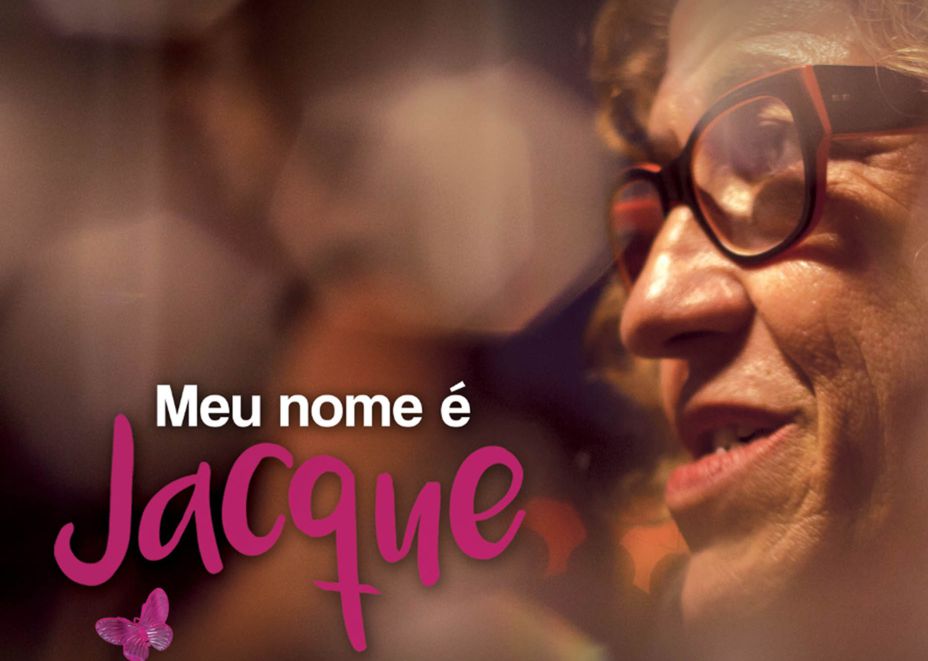 Estrenos y premios
Estrno en Brasil, abril de 2016
Best Feature Documentary – Rio Festival Internacional de Gênero & Sexualidade no Cinema 2016