Martes 30 de mayo – 19,00hs. – Auditorio UTE
Resistencia
Tras la ocupación de edificios públicos y calles que se produjeron durante las votaciones que decidieron el juicio político de Rousseff, el documental refleja algunos de los temas centrales de estos movimientos: la educación, la cultura, el feminismo y los medios de comunicación.
Resistance
Following the occupations of public buildings and streets that took place during the legislative voting to suspend President Dilma Rousseff in Brazil, the documentary reflects on some of the major topics of the movements: education, culture, sexism and means of communication.
Director: Eliza Capai
Brasil, 2017, 54 min. Documental, SAM 16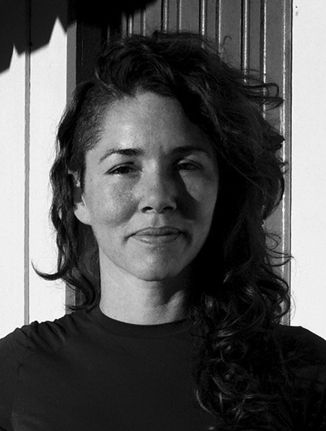 G/S: Eliza Capai
F/Ph: Eliza Capai
M/E: Eliza Capai
M/M: Instituto
P/P: Mariana Genescá
D/D: TVa2
Estrenos y premios
Film inédito – no estrenado