Lunes 29 de mayo – 17,15hs. – Auditorio APSEE
Sara – Una vida de lucha Documental sobre la revolucionaria mujer kurda Sakine Cansiz, asesinada en Paris el 9 de enero de 2013. El documental trata la vida de Cansiz y su legado.
Sara-My whole life was a struggle
A documentary about Sakine Cansiz, revolutionary Kurdish woman, who was killed in Paris in January 9, 2013. The documentary is about Cansiz's life and her legacy.
Director: Dersim Zerevan
Alemania, Turquía, Irak, 2016, 96 min. Documental, ATP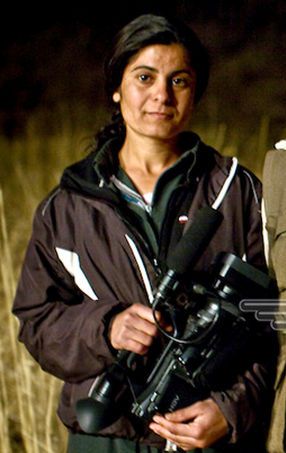 G/S: Elif Engil Simsek
F/Ph: Dersim Zerevan
M/E: Bircan Yildiz
M/M: Mikail Aslan
P/P: Delal Bircan Yildiz
D/D: Bircan Delal Yildiz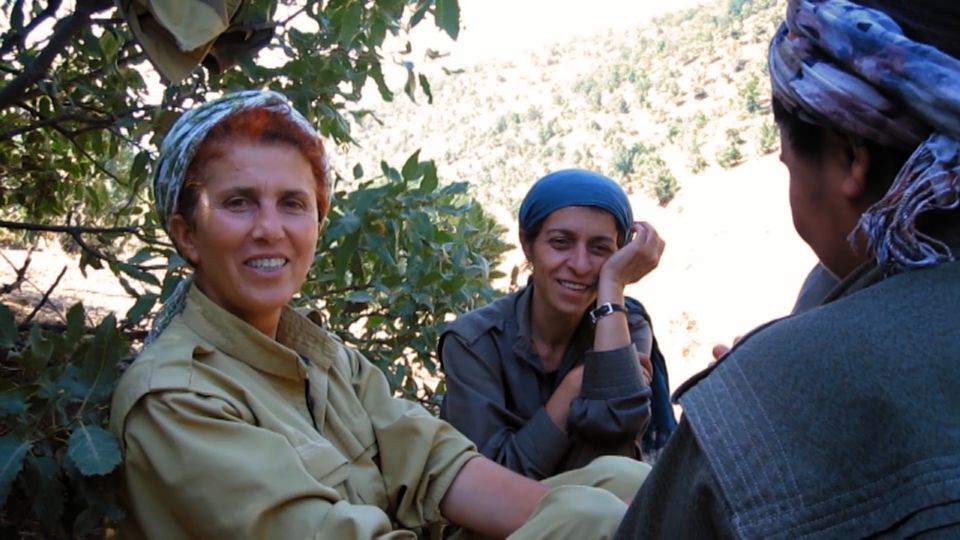 Estrenos y premios
Alemania y Turquía