Viernes 26 de mayo – 20,45hs. – Auditorio UTE
Martes 30 de mayo – 18,30hs. – Cine Wilde
En Buenos Aires la lucha de cuatro afamados bailarines por conquistar sus derechos laborales culmina en la creación de la Compañía Nacional de Danza Contemporánea, bajo su dirección colectiva. A lo largo de seis años la Compañía se fortalece mientras los bailarines se enfrentan a sus sueños y contradicciones como artistas y miembros de un grupo heterogéneo, constituido en el marco del Estado Nacional. Su lucha se consolida finalmente a través de la demanda por una Ley Nacional de Danza junto a toda la comunidad artística.
Working dancers
In a struggle to gain their labor rights, four renowned dancers in Buenos Aires collectively create Argentina's first National Company of Contemporary Dance. Bettina, Ernesto, Victoria y Pablo strengthen their work during six years exposing their dreams as dancers, individuals and members of our society, as we observe the fulfillment of their biggest social conquest: the demand of a National Dance Law for all the dance community.
Director: Julia Martinez Heimann, Konstantina Bousmpoura
Argentina, Grecia, 2016, 76 min. Documental, ATP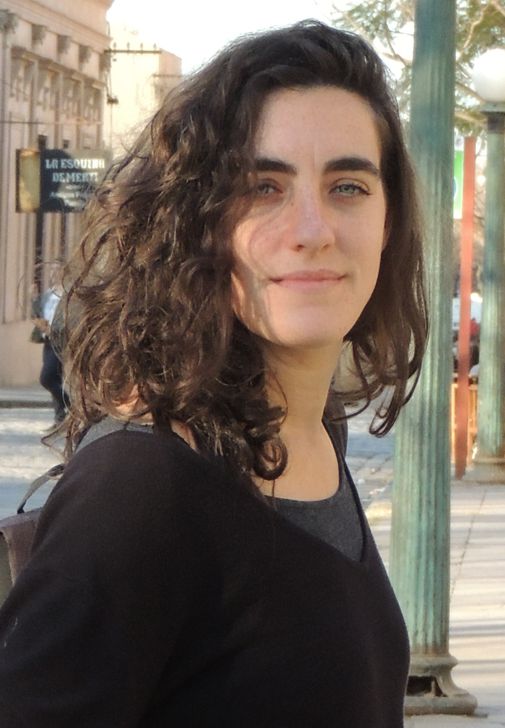 G/S: Julia Martinez Heimann, Konstantina Bousmpoura
F/Ph: José Pigu Gómez
M/E: Victoria Lastiri
M/M: Analía Rosenberg
I/A: Betina Quinta, Ernesto Chacon Oribe, Pablo Fermani, Victoria Hidalgo
P/P: Julia Martinez Heimann, Konstantina Bousmpoura
D/D: Kinisi – Julia Martinez Heimann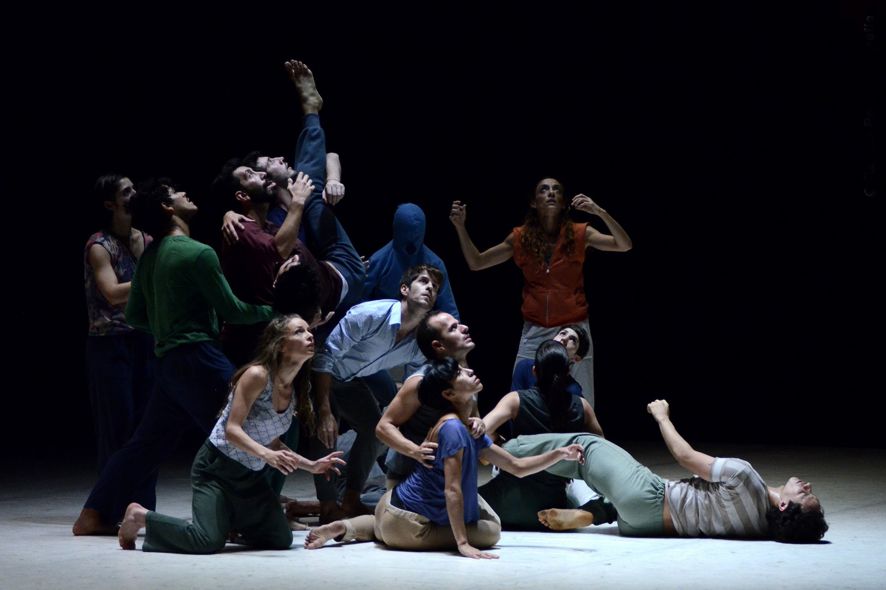 Estrenos y premios
18Thessaloniki Documentary Festival
9o. Istambul Documentary days
4th AegeanDocs Festivals
31 Festival de Cine Latinoamericano de Trieste
Working Dancers -3rd Peloponnese International Documentary Festi