Martes 30 de mayo – 16,00hs. – Auditorio Leonardo Favio Espacio Cultural BCN
Dónde se han ido las flores?  Un  pequeño cerdo persigue sus sueños trabajando en una fábrica muy grande pero, en realidad, todos sus esfuerzos parecen desmoronarse.
Where have the flowers gone?
A piggy pursues his dreams in a big factory, but actually all efforts seem powerless.
Director: Sin-Hong Chan
China, 2016, 6 min. Animación, ATP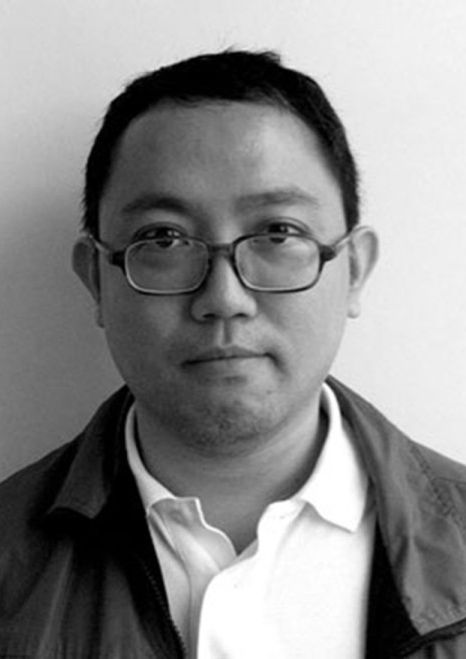 D/D: Sin-Hong Chan
G/S: Sin-Hong Chan
F/Ph: Sin-Hong Chan
M/E: Sin-Hong Chan
M/M: Kin-Wai Wong
P/P: Appleboxman Workshop
D/D: PROMOFEST DISTRIBUCIÓN – Franc Planas
Estrenos y premios
SHORT OF THE YEAR (Spain) MENCIÓN ESPECIAL PROMOFEST SPECIAL MENTION PROMOFEST SHORT ON WORK – CONCORSO INTERNAZIONALE DI DOCUMENTARI BREVI SUL LAVORO (Italy) MENCIÓN ESPECIAL SPECIAL MENTION GOLDEN PANDA INTERNATIONAL SHORT FILM FESTIVAL (Canada) MEJOR CORTOMETRAJE DE ANIMACIÓN BEST ANIMATED SHORT FILM ZAMOXIS SHORT FILM SHOWCASE (United States) MEJOR ANIMACIÓN BEST ANIMATION DIGICON6 ASIA AWARDS (China, Republic of (Taiwan)) PREMIO DE PLATA SILVER AWARD SUNDANCE FILM FESTIVAL: HONG KONG (China, People's Republic of) MENCIÓN DE HONOR HONORARY MENTION Selecciones / Selections FANCINE – FESTIVAL DE CINE FANTÁSTICO DE LA UNIVERSIDAD DE MÁLAGA (Spain) TAICHUNG INTERNATIONAL ANIMATION FESTIVAL (China, Republic of (Taiwan)) CHINA INTERNATIONAL NEW MEDIA SHORT FILM FESTIVAL (China, People's Republic of) PALM SPRINGS INTERNATIONAL SHORT FEST (United States) CORTO IMOLA FILM FESTIVAL (Italy) HOLLYSHORTS FILM FESTIVAL (United States) FRAMES FILM FESTIVAL (India) ANIM'EST – BUCHAREST INTERNATIONAL ANIMATION FILM FESTIVAL (Romania) ANIMACAM, FESTIVAL INTERNACIONAL DE ANIMACIÓN ON LINE (Spain) SPARK ANIMATION (Canada)